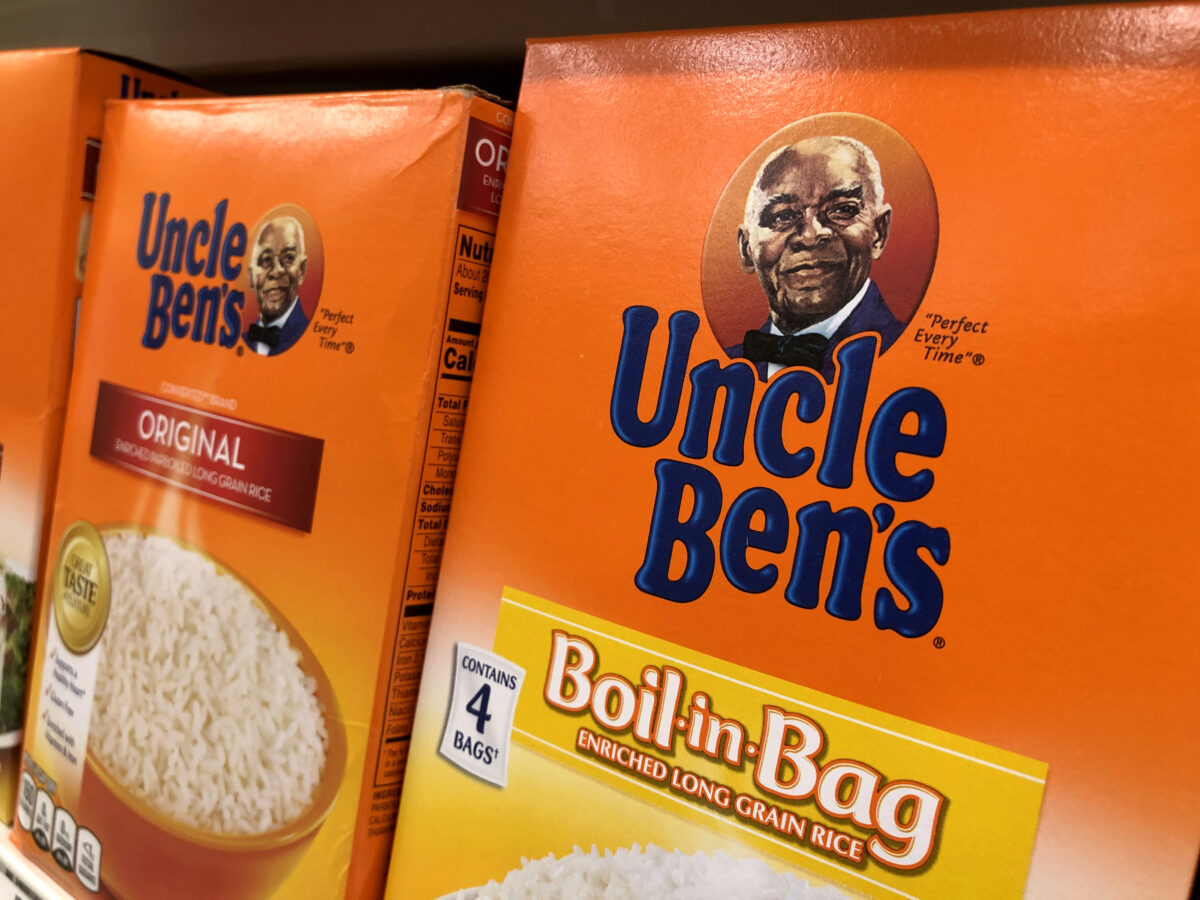 Uncle Bens Getting New Name Due to Inequities Linked to Rice Brand
Mars Inc. is changing the Uncle Bens rice brand because of "inequities" linked to the brand. Uncle ..
Mars Inc. is changing the Uncle Bens rice brand because of "inequities" linked to the brand.
Uncle Bens will be known as Bens Original, "signaling the brands ambition to create a more inclusive future while maintaining its commitment to producing the worlds best rice," according to a press release from the company.
"Over the last several weeks, we have listened to thousands of consumers, our own associates, and other stakeholders from around the world," Fiona Dawson, global president of Mars Food, said in a statement.
"We understand the inequities that were associated with the name and face of the previous brand, and as we announced in June, we have committed to change."
A Mars spokesperson said in June that the company was evaluating the brand.
"As a global brand, we know we have a responsibility to take a stand in helping to put an end to racial bias and injustices," the spokesperson said at the time. "We recognize that one way we can do this is by evolving the Uncle Bens brand, including its visual brand identity."
Uncle Bens featured a black man with white hair, wearing a suit.
The character was based on a rice farmer from Houston, Texas, whose rice farm regularly won awards because of the quality of the crop, according to the Museum of Public Relations.
Gordon Harwell, who later became president of Uncle Bens, was dining in Chicago when he saw a man whose face is now known as Uncle Ben. He decided to name the brand after the deceased farmer.
Mars says on its website that the company entered the rice category in 1942 with a new commercial rice parboiling plant in Houston. The company later became known as Uncle Bens.
Marss decision comes as other companies decide to drop brands that some believe are racist.
Quaker Foods in July said it was renaming Aunt Jemima, a brand whose "origins are based on a racial stereotype," a spokesperson said. Land OLakes retired Mia, a Native American woman who served as the companys logo. AnRead More – Source