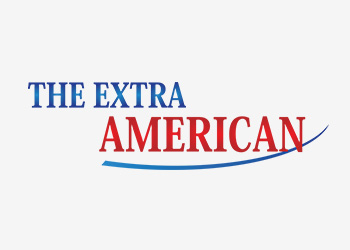 Sweden Bans Huawei, ZTE From Upcoming 5G Networks
STOCKHOLM—Sweden on Tuesday banned on security grounds the use of telecom equipment from China's Hua..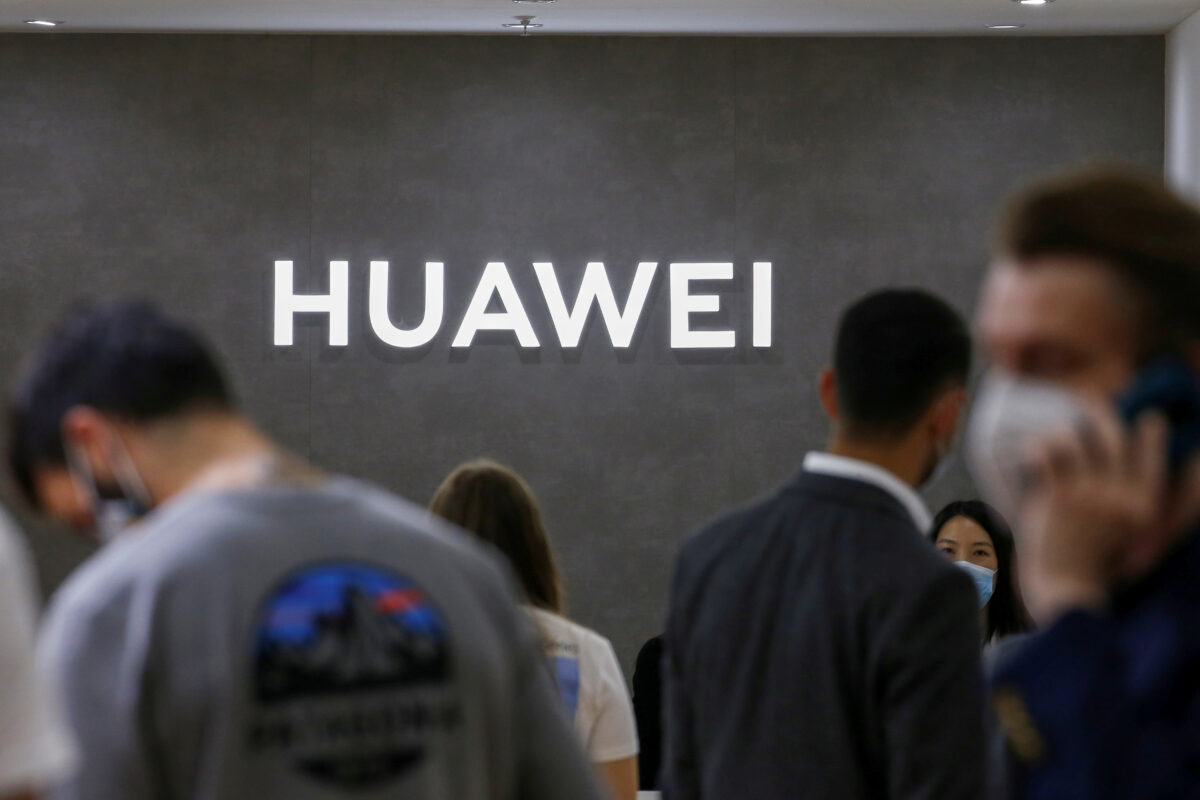 STOCKHOLM—Sweden on Tuesday banned on security grounds the use of telecom equipment from China's Huawei and ZTE in its 5G network ahead of a spectrum auction scheduled for next month, joining other European nations that have restricted the role of Chinese suppliers.
The Swedish Post and Telecom Authority (PTS) said the setting of the licence conditions followed assessments by the Swedish Armed Forces and security service, which called China "one of the biggest threats against Sweden".
European governments have been tightening controls on Chinese companies building 5G networks, following diplomatic pressure from Washington, which alleges Huawei equipment could be used by Beijing for spying. Huawei has repeatedly denied being a national security risk.
The United Kingdom in July ordered Huawei equipment to be purged completely from Britain's 5G network by 2027, becoming one of the first European countries to do so.
Huawei and ZTE did not immediately respond to requests for comment on the decision by Sweden, home to Ericsson, one of Europe's leading telecoms equipment suppliers. The Chinese foreign ministry did not immediately comment.
Ericsson, unlike Nokia, has won contracts from all three major operators in China to supply radio equipment for 5G networks, and could be at risk if the Chinese government decides to retaliate.
"It could be that some of the European vendors will sell less in China going forward if the Chinese are selling less in Europe going forward," CEO Kjell Johnsen of Swedish-based telecom operator Tele2 said in a post-earnings conference call.
Likely Beneficiaries
The Swedish ban is likely to benefit Ericsson and Finland's Nokia. Keith Krach, the U.S. undersecretary of state for economic affairs, had earlier said the Scandinavian companies were the only ones that European governments should choose.
Ericsson and Nokia declined to comment on the ban.
PTS said companies taking part in the auction must remove Huawei and ZTE gear from existing central functions by Jan. 1, 2025.
The regulator defined central functions as equipment used to build the radio access, transmission, and core networks as well as the service and maintenance of the network.
PTS said the licence conditions were aimed at addressing the assessments by the armed forces and security service.
It has approved the parRead More – Source