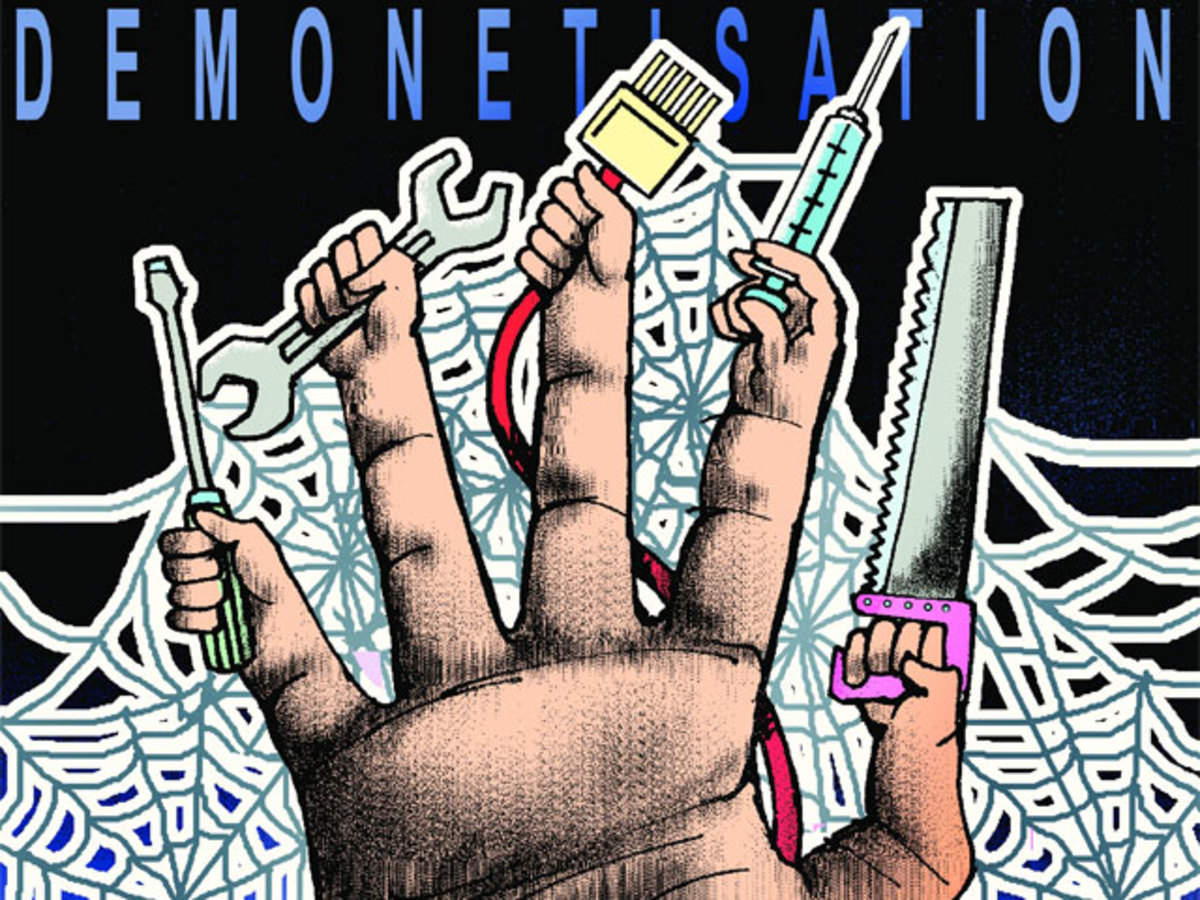 The Impact of Demonetization on Small and Medium Businesses
Demonetisation has had a major impact on small and medium businesses. This includes informal sector industries that use cash as their main source of revenue and raw materials. These are a huge portion of the Indian economy.
While the government expected demonetization to negatively affect the economy, it also hoped that it would expand the tax base and encourage tax compliance. As a result, the government announced incentives for making electronic payments and waived transaction charges for digital payments to government agencies.
Demonetization was meant to combat financial crime and corruption. However, it has had a disproportionately negative impact on the laboring poor, who are often employed in informal sector businesses.
The small and medium business segment is one of the most fragmented sectors in the country. It involves a wide variety of businesses, from informal economy enterprises that rely on family and casual workers to small manufacturing units.
In the first shock wave of demonetisation, small, and medium businesses struggled to remain afloat. Some businesses withered because of the cash crunch, while others failed to keep up with demand.
As a result of the demonetization, the rupee dropped sharply against the dollar. This aggravated the earlier slowdown, which had already disrupted production. During the period of demonetisation, there were a drop in sales in retail outlets, FMCG companies, and financial institutions.
There was a significant increase in the number of counterfeit notes. These notes accounted for 10.7% of all notes in the economy in 2021-22.