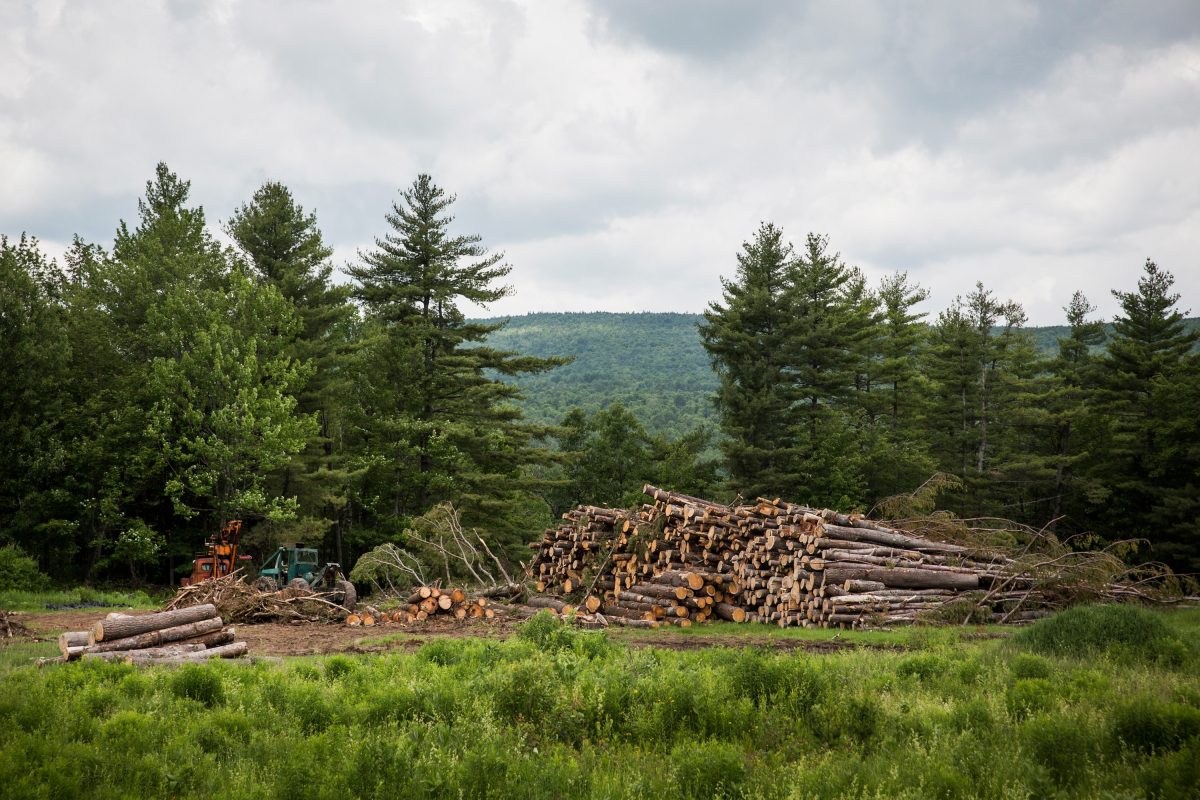 Data Point to Broken Pandemic-Affected Supply Chains, Rising Worker Confidence
Commentary Lumber prices went up almost 11 percent in August. Meanwhile, raw milk prices are also ..
Commentary
Lumber prices went up almost 11 percent in August.
Meanwhile, raw milk prices are also going up, but the price of cheese fell 11 percent in just one month, reflecting how markets for different products are reacting to this pandemic-affected economy.
Regarding lumber, it seems that buyers are anticipating a need for more new homes, since current homeowners arent selling their houses to make way for new families, nor are families moving from more urban areas.
We have provided substantial evidence recently that the demand for homes isnt too far below normal. At the same time, the supply of homes normally available as current homeowners sell their homes is far below normal, which is causing a squeeze across the housing markets in Orange County and in the Inland Empire.
Housing markets in San Diego and Los Angeles counties are also marked by people moving to less densely populated areas.
Within the food transportation system, demand and supply are also quickly shifting. Many restaurants that normally use huge amounts of cheese arent operating. So, as an economist, I can safely assess that the very quickly falling price of cheese reflects that inventories are rising within the supply chain, and also that if cheese inventories are growing, cheese processors are buying less milk. Thats causing milk prices to slump.
Cheese prices can be expected to be affected from both sides. From a producers perspective, turning milk to cheese is a way to extend the shelf life of the milk, since cheese spoilage is far less of a problem than for milk. So, cheese prices likely reflect both falling demand and also a supply shock from milk producers wanting to preserve as much value as possible, including some who make cheese from their milk supplies.
Prices for slaughtered meat are also falling as fewer Americans are eating steak and other meat products that are most often eaten in restaurants. At the same time, meat processing plants have been affected by COVID-19 health safety measures, so they are not producing as much of the meat cuts most people are familiar with or that consumers want to buy. This has led to a negative supply shock even bigger than the negative demand shock from Americans not eating out.
Generally, workers at meat processing facilities work in very close proximity to each other. Indeed, chicken processor Foster Farms recently had to close at 2,000-worker facility in central California because the local health department tracked a number of COVID-19 cases to the facility. (Earlier this week, health officials allowed the company to reopen the factory.)
One of the easiest economic predictions to make currently (which means I have a very high probability of being correct) is that the price of chicken in California will go up in the next few weeks, as the Foster shutdown means that grocery stores will have to bid more to get chicken onto their shelves.
I was able to perform the above analysis because the Bureau of Labor Statistics (BLS) provided these details as part of its monthly "Producer Price Index" released the morning of Sept. 10.
On Sept. 10, BLS also released its Jobs Openings and Labor Turnover Survey—the so-called JOLTS report. While people will discuss many things about that report, I want to draw your attention only to one aspect: the data relating to people who voluntarily chose to leave their jobs in July. These job-changers are called "quits."
According to the Read More – Source