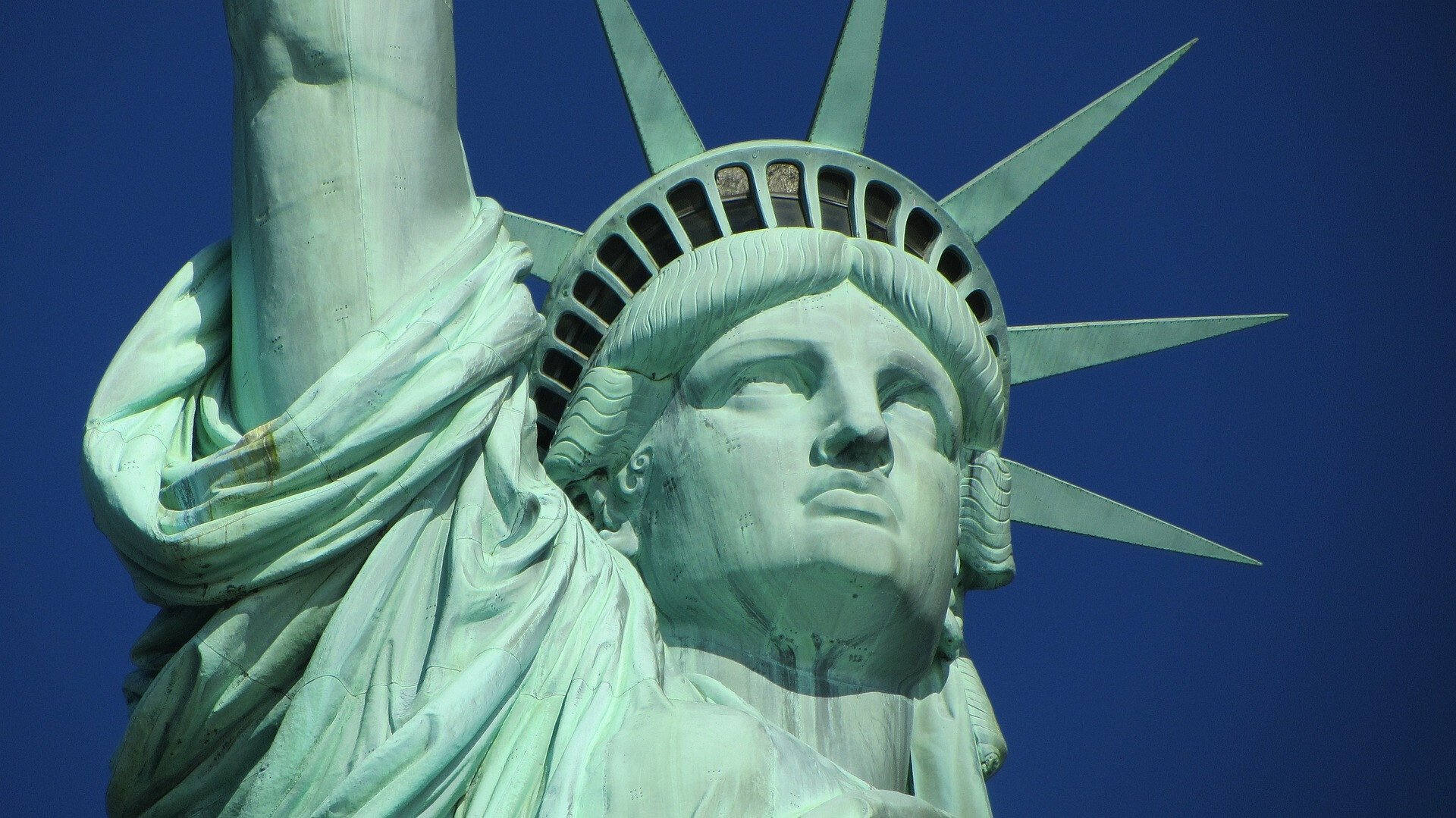 NY Regulator Implements Crypto-Asset Separation For Companies
New York's top financial regulator plans to issue new guidelines that will require companies to segregate their own crypto assets from those of their customers.
The New York State Department of Financial Services (NYDFS) will also require state-regulated companies to disclose how they account for customers' digital currencies, Reuters reported on Monday, citing NYDFS Superintendent Adrienne Harris.
The move comes amid reports of a mix of funds between now bankrupt FTX and its trading arm Alameda Research. This firm was able to discreetly use funds from FTX clients through a backdoor that allowed the loan to fly under the radar of investors, employees, and auditors.
New CEO of FTX
John Ray III, the new CEO of FTX, also claimed that the fallen exchange and Alameda Research mixed user funds, allowing the quantum trading company to use FTX client money and make trades. risky financial bets.
This latest guideline is part of a series relating to cryptocurrencies that the NYDFS released last year. According to Harris, NYDFS' virtual currency unit has nearly 50 employees and is working to hire more.
New York State is one of the few states that requires companies that transmit fiat and virtual currency to hold both a BitLicense and a traditional funds transmission license. The state also requires businesses to undergo reviews to ensure they are in compliance with requirements and are adhering to know-your-customer (KYC) and anti-money laundering rules.
FTX and its group of crypto companies filed for Chapter 11 bankruptcy in early November. Sam Bankman-Fried, the founder of FTX, was later arrested in the Bahamas after US prosecutors formally filed criminal charges against him. He was eventually extradited to the United States where he was released from prison after posting $250 million bail in a New York court.
The Southern District of New York, which is investigating Bankman-Fried and the collapse of FTX and its sister company Alameda, charged him with eight criminal counts, including wire fraud and conspiracy to embezzle funds. of customers.
According to the latest news, FTX has managed to recover more than $5 billion in cash and cash that could be used to repay creditors. However, an adviser to FTX said the size of the settlement fund for FTX's creditors was not yet clear.
This article is originally published on fr.cryptonews.com