What makes Akshay Kumars Khiladi one of the best murder mysteries in Bollywood
Written by Mimansa Shekhar | New Delhi | Published: June 5, 2018 1:19:34 pm Khiladi completes 26 years today. Related News
A gang of college friends, a prank, a murder and several suspects… Sounds like a perfect crime thriller. But how many times did such a film actually manage to become a blockbuster? Bollywood tryst with suspense stories isnt new, but rarely do we have movies that are convincingly thrilling, leaving us on the edge of our seats. Luckily, we have a film like Khiladi, which even after 26 years, thrills and scares us to the hilt. The crime movie starring Akshay Kumar, Deepak Tijori, Ayesha Julka, Anant Mahadevan and Johnny Lever leaves our hearts racing even if watched on television today.
With an intriguing script, Khiladi, which released today in 1992, is also one of director duo Abbas-Mustans best films to date. The way they weave murder into romance, some great music into chilling suspense is noteworthy.
As Khiladi completes 26 years today, we list down reasons why this super hit of the 90s will remain one of the best Bollywood crime thrillers.
1. Khiladi Kumar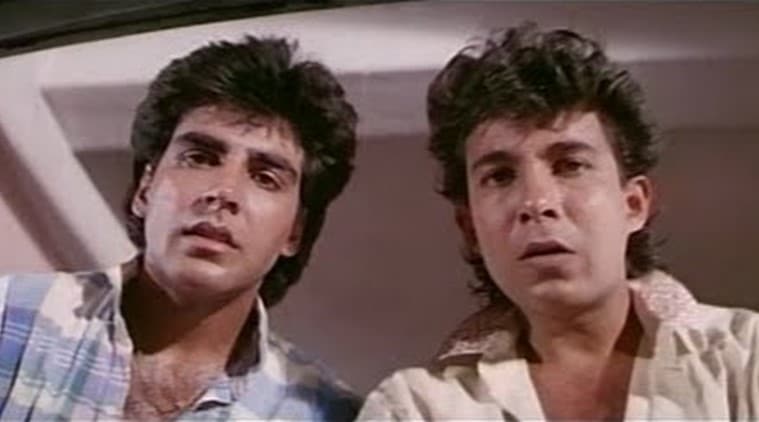 Khiladi was Akshay Kumars first brush with success.
Akshay had done a film or two prior to this. But it was Khiladi that gave him fame. Today, he is better called the Khiladi Kumar, a tag he has been happily carrying for over two decades now. It was this film that made Akshay an overnight star and the Khiladi of Bollywood. He did what no hero was doing at that time – action, dance, romance, comedy, tragedy… Akshay was a complete package here.
2. Anna and others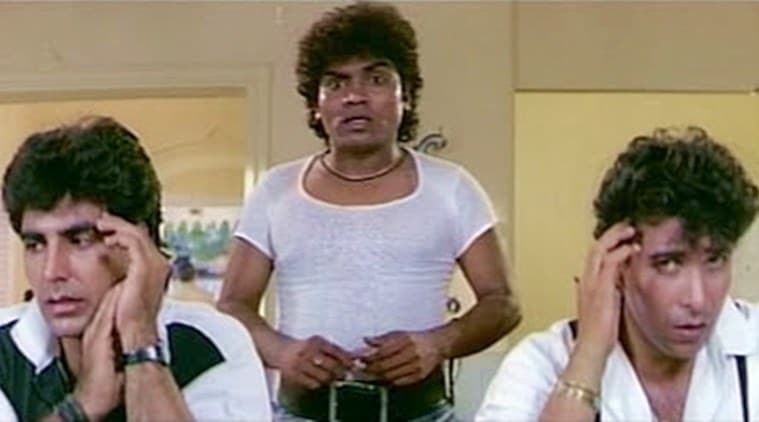 Johnny Levers comedy gave a respite to the tense screenplay of Khiladi.
Special mention to Anna aka Johnny Lever who was both a suspect and suspicious at various points. Can we forget the way he calls for sympathy for his "chota chota bachha"? The placement of his character in this otherwise tense film was spot on. I call Anna one of the most underrated characters in Bollywood.
Then, we also had Deepak Tijori as his close buddy who couldnt hold back his fear at the sight of a murder and so on. Khiladi was Ayesha Julkas claim to fame too. She might have only featured in a handful of films, but this one is surely gold in her filmography.
3. The murder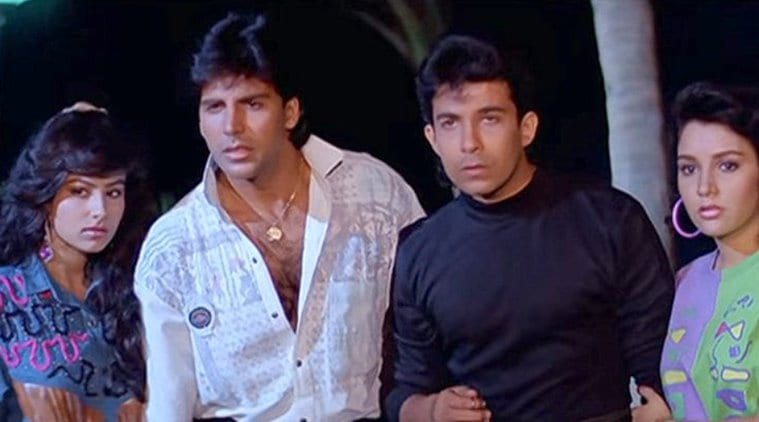 Khiladi also starred actor Sabeeha who gets murdered in the film.
A story which begins on a college campus with some boy-girl rivalry smoothly drifts into a shocking murder mystery. A very gripping screenplay and some amazing performances made Khiladi one of the best in its genre. While everyone becomes a suspect at one point or the other, the final revelation was indeed something nobody expected. In fact, its finale was convincing too, a rarity as most of the thrillers end up with a predictable climax.
4. Songs for every season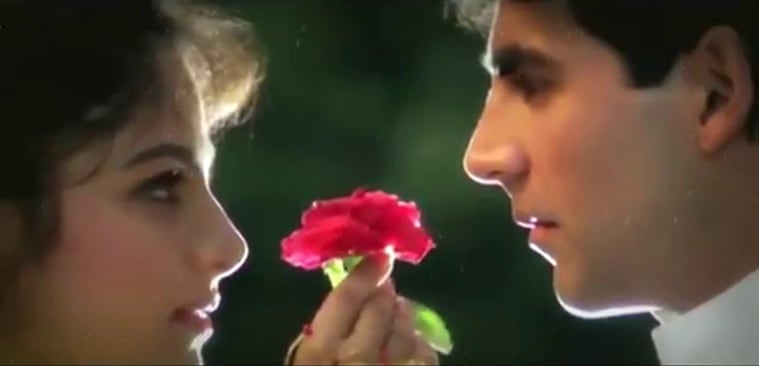 The songs of Khiladi were a blockbuster.
Khiladi also had a great album, thanks to Jatin-Lalit. From college romantic tracks like "Khud Ko Kya Samajhti Hai" to melancholy and tragedy in "Wada Raha Sanam", it was all woven in one. Its music album was Abhijeets one-man show.
5. The genre of Khiladi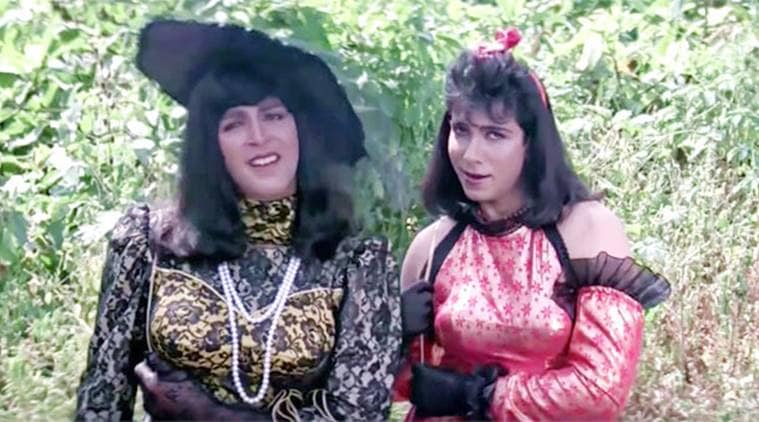 Khiladi also had Akshay Kumar and Deepak Tijori playing drag in one of the sequences.
It was just the start of several Khiladi films that came about later, cementing Akshays position in Bollywood – Main Khiladi Tu Anari, Sabse Bada Khiladi, Khiladiyon Ka Khiladi, Mr & Mrs Khiladi, International Khiladi, Khiladi 420 and Khiladi 786. We can surely call Khiladi a genre in Bollywood now!
For all the latest Entertainment News, download Indian Express App
© IE Online Media Services Pvt Ltd More Related News