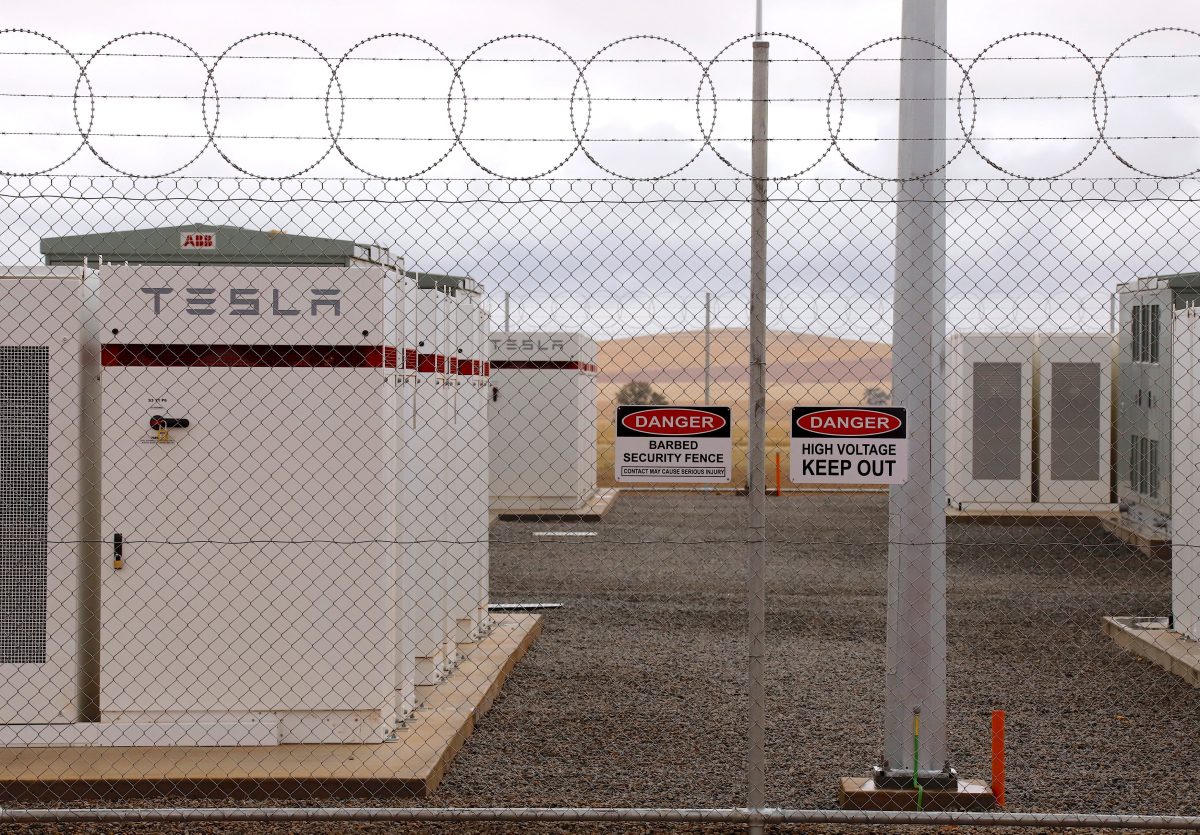 South Australia Uses Tesla Tech to Create Sustainable Virtual Power Plant
More than 3000 public houses will join South Australias (SA) latest Tesla renewable power project, d..
More than 3000 public houses will join South Australias (SA) latest Tesla renewable power project, delivering lower power bills, and improve the electricity grid across the state.
The new installations properties will bring the total to 4,100 houses involved in the scheme to become part of South Australias first virtual power plant (SA VPP), which Tesla said will eventually include 50,000 private and public houses.
Tesla expects the VPP expansion to create about 80 full-time equivalent jobs for licenced South Australian electricians during the projects anticipated 18-month deployment and will include locally produced solar panels.
The Australian Renewable Energy Agency (ARENA) announced on Sept. 4 that it would grant $8.2 million in funding to Tesla Motors Australia to deploy residential battery and rooftop solar systems at public houses owned by Housing SA.
Each property will receive a 5 kW rooftop solar system and a 13.5 kWh Powerwall battery system at no cost to the tenant. The systems are expected to provide 80 percent of the propertys energy usage.
In a media release on Sept. 4, South Australian Minister for Energy and Mining Dan van Holst Pellekaan said: "This is the largest per capita roll out of home batteries in the world."
"Having rooftop PV and household batteries linked through a Virtual Power Plant creates the equivalent of a grid-scale battery in our suburbs and towns, which will complement the four other grid-scale batteries already operating in South Australia," said van Holst Pellekaan.
The SA government has said that residents who are part of the VPP program will benefit from lower household electricity bills, as the project will be offering electricity rates 22 percent lower than the default market offer.
The SA VPP network works by gathering together small amounts of energy stored in Powerwall home batteries in a centrally managed network.
When those small amounts are gathered together, it can build up to become large amounts of energy that help Read More – Source