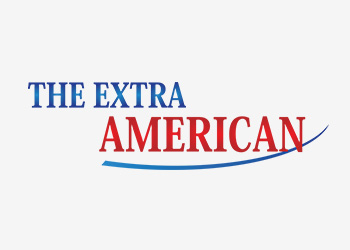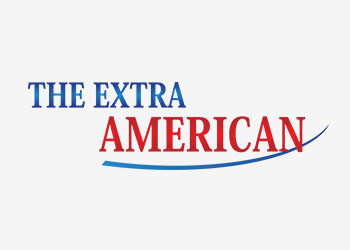 Attacks in France and Austria: Europe's response to extremism
Issued on: 13/11/2020 – 17:40Modified: 13/11/2020 – 17:42 TALKING EUROPE © FRANCE 24 This Friday..
Issued on: Modified:
This Friday marks the fifth anniversary of the Paris terror attacks, in which 130 people were killed. The last few weeks have seen more bloodshed, with attacks in the Paris region, in Nice and in the Austrian capital Vienna. European leaders are looking for solutions: ways to stop hate being preached, broadcast and acted upon, while defending individual freedoms of speech and of conscience. In our debate we ask two leading members of the European Parliament, from France and from Austria, what they believe should be done.
Advertising
Produced by Yi Song and Perrine Desplats
Daily newsletterReceive essential international news every morning
Our guests
Andreas SCHIEDER, Austrian MEP, Socialists & Democrats
Nathalie LOISEAU, French MEP, Renew Europe