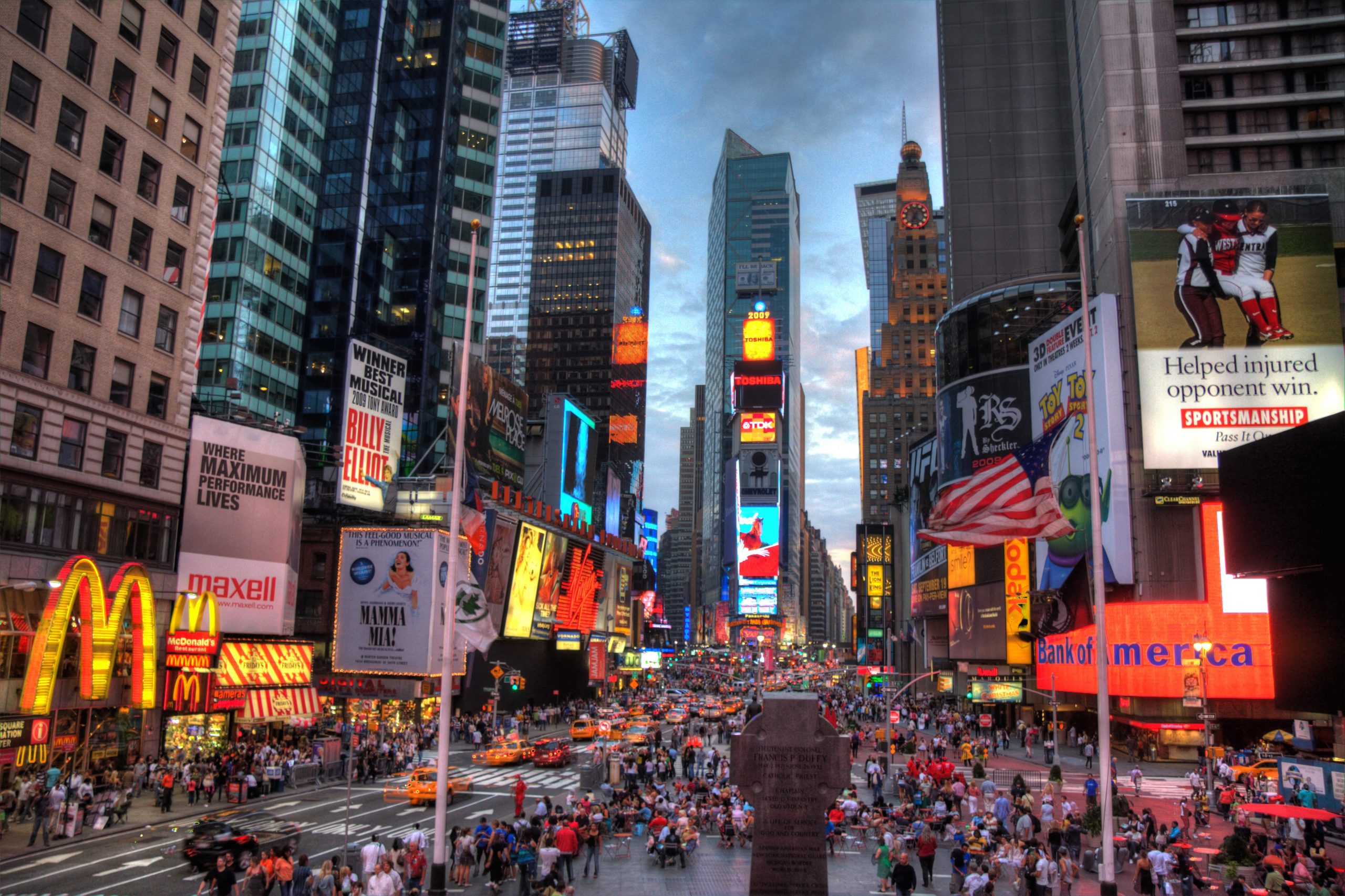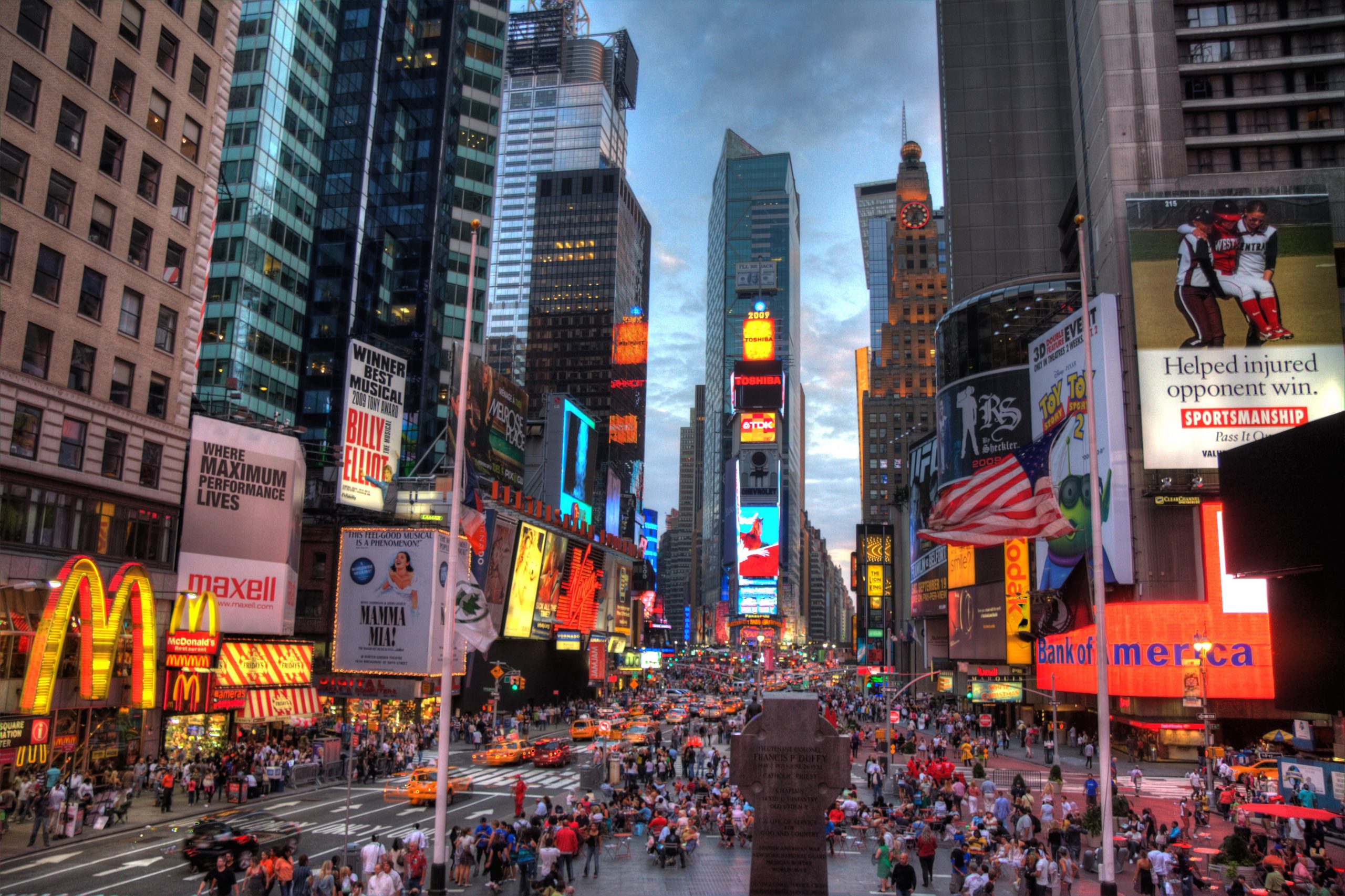 Best Hotels in New York City
The city of New York offers a plethora of options for tourists and business travelers alike. There are hotels to suit every budget, with everything from the ultra-expensive Ritz-Carlton to the affordable, boutique hotels that typify New York's culture and charm. Whether you are looking for a hotel in the heart of Times Square or on the Upper East Side, the city has something for everyone.
Henry Norman Hotel
The Henry Norman Hotel is a boutique hotel in Brooklyn, NY. Set in a former textile warehouse, the hotel is a good choice for travelers looking for a cozy and chic place to stay while exploring New York City. The Henry Norman's amenities include free Wi-Fi access. There's also a fitness center and a sauna. In addition, guests have a variety of dining options to choose from. The hotel's reception area features some colorful accents and a plethora of eclectic artwork. There are also two outdoor terraces, one on the second floor and another on the third. Rooms at the Henry Norman are spacious and comfortable. They have high ceilings and hardwood floors. They're also equipped with an iPod dock, a coffee machine, and cable channels.
AC Hotel by Marriott New York Downtown
The AC Hotel by Marriott New York Downtown is an impressive downtown Manhattan hotel. Located within walking distance of many local attractions, the hotel boasts an urban feel with an impressive array of facilities. From free WiFi to a fitness center, guests are sure to find something to please. Among the facilities, the hotel has an on-site restaurant, bar, and library. It also offers a fitness center and dry cleaning services. Additionally, the property provides luggage storage, an ATM machine, and an express check-in/check-out feature.
Hotel Beacon
Located on Manhattan's Upper West Side, Hotel Beacon provides an ideal home base for business and leisure travelers. This 25-story hotel offers 278 rooms and suites, many of which offer full kitchenettes. Guests of Hotel Beacon enjoy free high-speed Internet access, a 24-hour business center, a laundry service and airport shuttle service. They can also enjoy cooked-to-order breakfast. Several meeting rooms are available for business events. Hotel Beacon is close to the theater district and Central Park. It is also located within walking distance of the American Museum of Natural History and Lincoln Center Plaza.
Standard High Line
This hotel is located in the Meatpacking District in the West Village and offers a unique view of the city. The Standard, High Line NYC is a modern hotel that features an indoor and outdoor public plaza. It's conveniently located close to the subway, making it an ideal spot to visit while in the city. Guests can enjoy the city views while staying in one of the spacious rooms. If you're looking for a nightlife experience, there are a variety of on-site bars, clubs, and restaurants. In the winter, there's even an ice skating rink.
YO! Hotel
One of the best hotels in Manhattan is YOTEL, which has an array of upscale amenities for the price of a burger. YOTEL is also conveniently located near many of the city's landmarks including the Empire State Building, Rockefeller Center, Times Square and more. YOTEL is also known for its free WiFi, which is a welcome respite in the otherwise expensive downtown Manhattan. Other perks include a state of the art fitness center and a small but well stocked retail shop.
Peninsula Hotel
The Peninsula Hotel in New York City is a five star luxury hotel located on Fifth Avenue and 55th Street. This century-old building was originally designed as the Gotham Hotel in 1905. Its original neo-classical style was created by the architectural firm of Hiss and Weekes. It is part of the Hong Kong-based Peninsula Hotels group. The hotel offers a variety of dining options, including the Asian tea lounge. Other amenities include an indoor swimming pool, spa treatments, and a full-service fitness center.